Fierce Entertainment Agency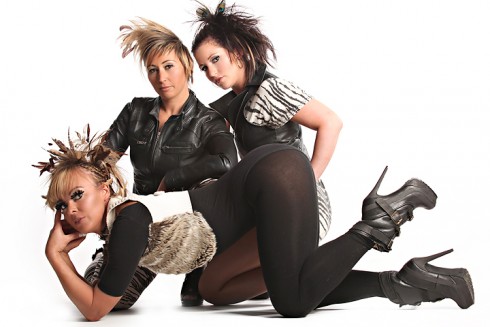 Add some flair and flavour to your next event!  Whether it be a corporate function, promotion, Easter Show, festival, fashion show, fundraising affair or a nightclub gig we have staff, choreographers & dancers who can cater to you.  Our company is creative, innovative and highly versatile with the ability to take any concept or theme and produce a dramatic dance show that can bring any event to life.
We also have a wide range of services associated with dance to complete your corporate event, including greeters, stilt walkers, living statues and models for promotional work.
A small sample of the many styles we can offer are;
Chicago – the 1920's and 1930's were fantastic eras for music and dance from the cheeky flapper girls performing the Charleston. With non-stop jazz numbers, this fun show is a great representation of these roaring eras.
Mission Impossible – fast paced, action-packed and full of glamour this show features Bond girls in 60's cat suits and gold sequined dresses;
70's – our fun Seventies theme combines all your favourite disco hits in conjunction with high-energy dance scenes.
Urban Fusion – a highly talented group of hip hop and street dancers will wow your audience with original choreography to the latest MTV chart sounds;
Divas – an all female hip hop show team, performing tributes to the Pussy Cat Dolls and all the popular female chart toppers including Beyonce, Britney and more
Masquerade – an entertaining show from start to finish with masked characters makes this theme a perfect choice for masked balls.
Other options could include Grease? Wild West? Flash Dance? Moulin Rouge?… the possibilities are endless and can incorporate many different dance styles including Street Dance, Rock & Roll, Cabaret, Contemporary, Classical Ballet, Hip Hop, Jazz, Tap, Swing, Club Dancers, Cheerleading!
Our services are constantly expanding so for booking or enquiries, please contact us on 0419232740.
We look forward to working with you and making your event something special on a budget that suits you.
Whatever your requirements are for events of all sizes, please don't hesitate to contact us for ideas, advice or a quote.